first and foremost: the title says it all.
on a lighter note, i just wanted to update you guys on my summer. so, i've been doing what i've been wanting lately, and that's chillen with my homies! the thing is, im STILL not doing it as much. idk if its all asian parents but my parents are definitely STRICT. they almost NEVER let me out, so it came as a surprise when they actually let me, lol. but anyhow, yes. i've been out and about with my friends more often. living my teenage life! wooohooo! hah.
i also JUST finished Driver's Ed. this past friday and got a 92% on the written final, yay! now, my in-car test is the last week of July so i wont even be able to get my license until August, but blah. lol.
sooo, i've been dying to get my hands on some new China Glaze polishes:

In Lime Light - it's kind of an obnoxious NEON green but i like it for summer :)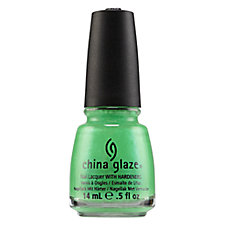 For Audrey
(of course, lol) - i just wanted to see what the hype was about, lol.
Spontaneous
- this looks like a pretty purple, & i need a pretty purple for summerr :)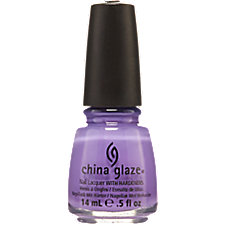 these were based on the pictures shown at SallyBeauty.com so check them outt. i will be stopping by my local Sally's to pick these up, fer sure :)