hello allll, 'tis i again :)
well, this weekend, ive FINALLY got around to getting some pictures up of my "for sale" items. im HOPING that i'll get a few offers because since i dont have a job, this is the only way i can get money without asking my parents (who aren't doing so well financially either; darn economy) i have a few today and there will be more coming sooon, possibly in a different entry. but first and for most, here are rules.
1. i accept money orders and concealed cash(i don't have paypal, sorry!)
2. if you have ANY questions whatsoever, don't hesitate to ask; i'm friendly :)
3. only place orders with money in hand, im in need of the money
4. if you have already "placed your order," please dont flake
5. i will send out your items when i recieve your payment first (under no circumstances will i send first)
6. i charge $3-5 for shipping
7. no refunds and/or exchanges (sorry)
- NIKE SB HI "WHEAT" size 5.5 mens, DS condition; never worn, no flaws $375 - one of the first original SB's ever released. one of the few that still have the famous "fat" tounge. fairly rare to find in DS condition.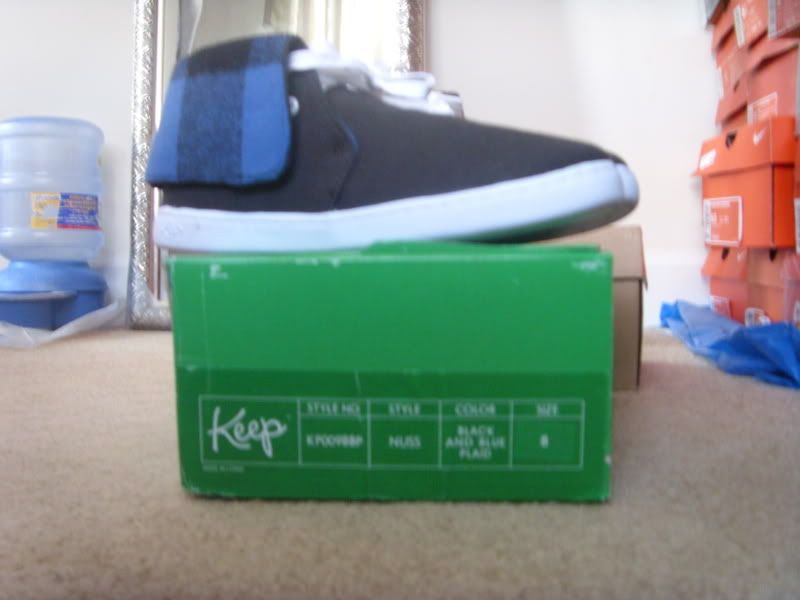 - KEEP "NUSS" size 8 womens/6.5 mens $60 - in DS condition, never once worn. comes with free KEEP bag.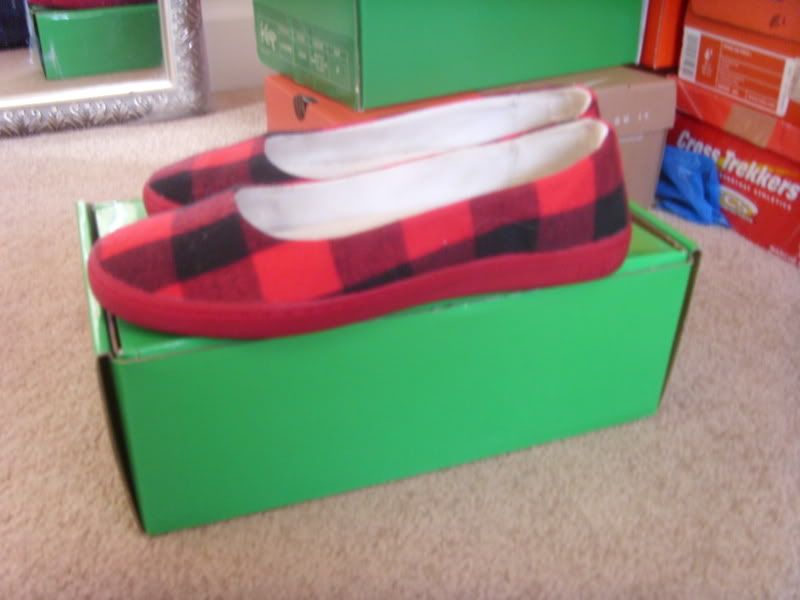 - KEEP red flannel flats size 8 womens/6.5 mens $20 - these were bought for $30 but were worn a few times so the price has been lowered. still in great condition. this also comes with a free KEEP bag.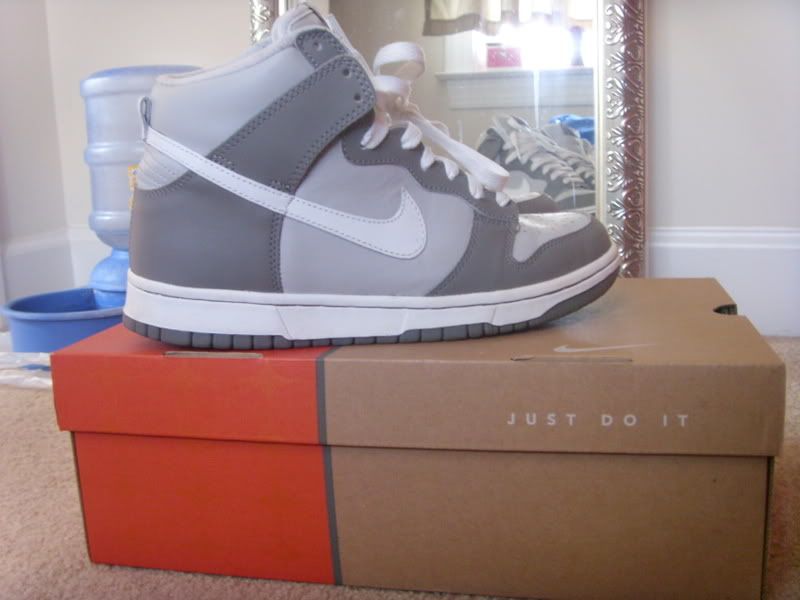 - NIKE DUNK HI size 6 kids $40 - worn over 10x but still in fantabulous condition. regular GR dunks.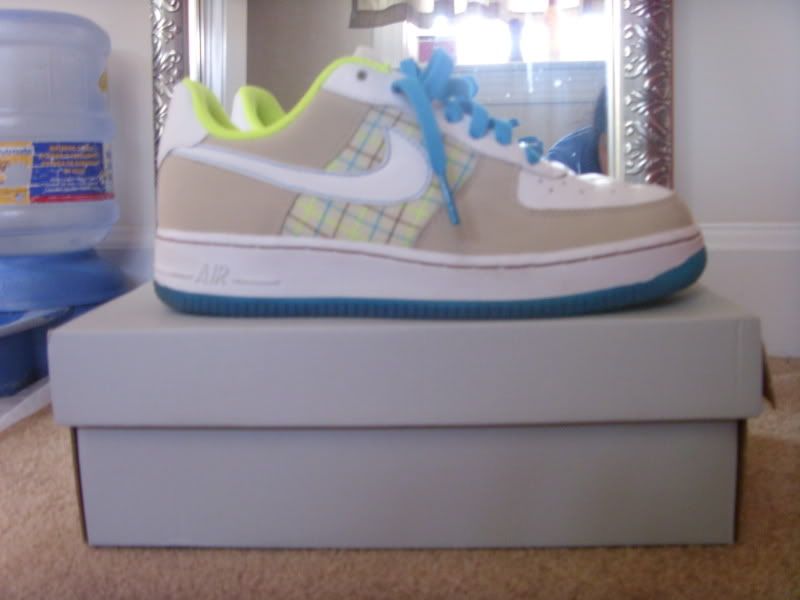 - NIKE AIR FORCE 1 2007 size 6.5 womens $50 - bought for $80 at MAJOR; worn less than 10x, still in great condition. comes with blue and brown laces.

all of these sneakers/ shoes come in their own box. they're all either too big or too small which is why i want to sell them(also to get extra cash). they're all in great condition.
thanks for looking, i hope you find something interesting. if there are any questions or if you want to see additional pictures, comment me or contact me at
daxchicxjenn@yahoo.com
.
thanks guys!